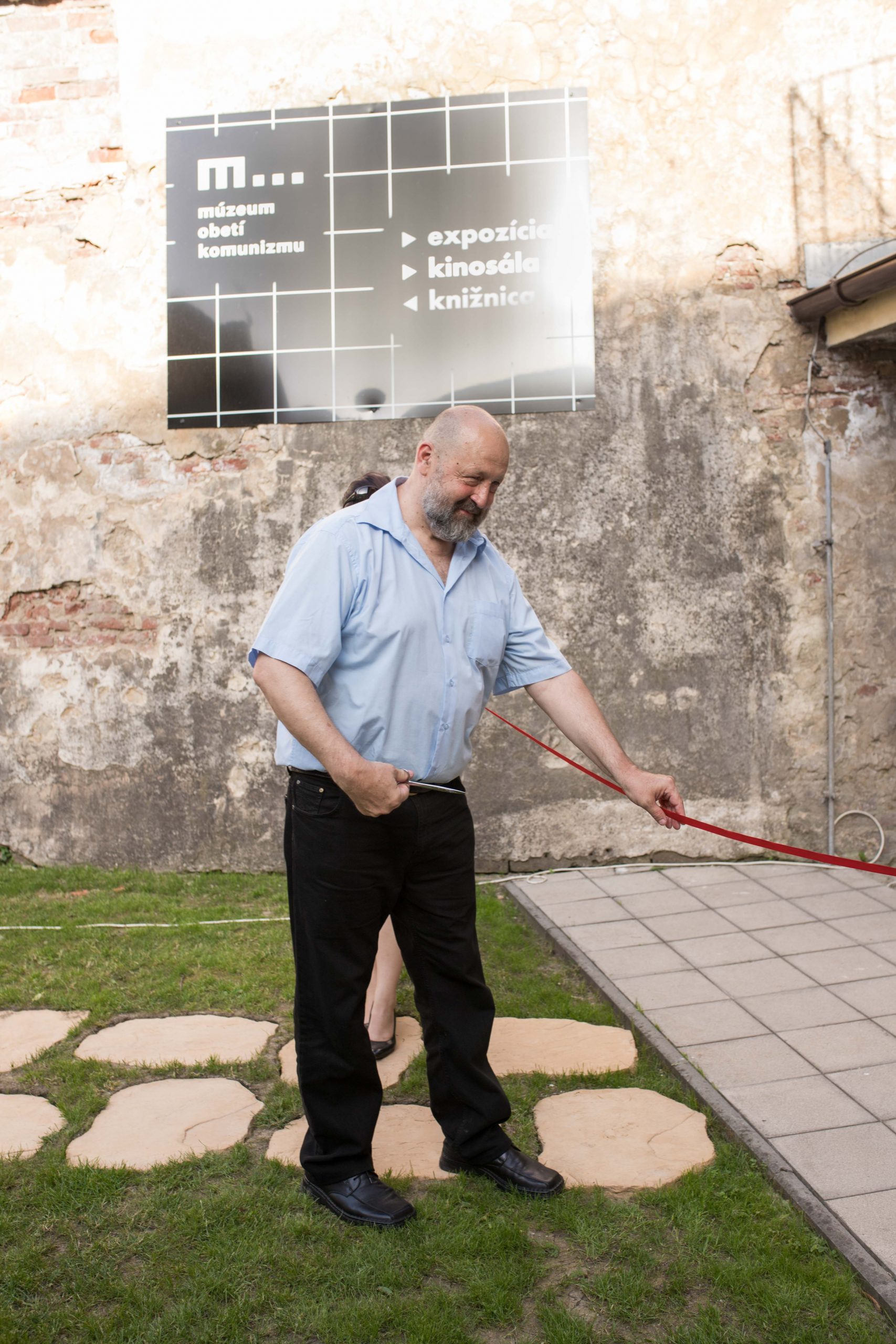 The ceremonial opening of the Museum of the Victims of Communism
On the 24th June 2021 the first multimedia Museum of Victims of Communism, which is located in Košice on Moyzesova 24, was opened.
For more than 10 years there are talks about the need for a museum of communism. After almost 32 years from the fall of communism the first Museum of Victims of Communism in Košice was able to be built. We have opened in on this day, but above all, we have opened a large theme of victims, who were persecuted during the 40 years of communism, because of various political reasons. The museum is covering two periods of communism – years 1948 to 1968 – period of harsh persecutions, and from 1969 – 1989 – period of Normalization, where citizens were persecuted by more sophisticated methods, which held the people in constant fear. The museum is guiding the visitors through milestones, which characterise different periods and forms of persecution. Additionally, we can listen to the testimonies of those, who became class enemies in their own country.